Washroom Solutions
for all demands and requirements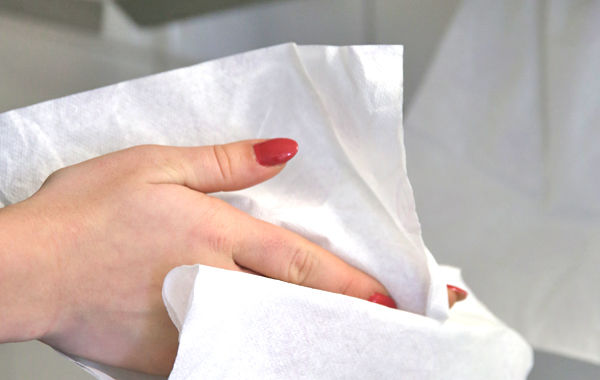 An innovative and visually attractive dispenser system belongs to every modern washroom. High-grade materials and aesthetically pleasing shape provide for pleasant atmosphere and additional value.
Dispenser systems must meet different demands depending on work area, usage and hygiene regulations. Functional dispensers and our broad range make daily hygiene easier and prevent so fast spread of germs.
Surveys show that high-quality dispensers and high-value consumables definitively increase acceptance and make positive impression on employees and customers. A nice side effect here… you save waste because of low paper consume.
We determine together with you the optimal dispenser system for your company under consideration of demands, frequency of use and quality standards.
Please don't hesitate to contact us. We would be glad to assist you!
Phone +49-7131-9098-222 – Fax +49-7131-9098-60 – verkauf@layer-chemie.de
Leaflet Skin Protection/Care (link to catalogue in German language)
Service Portfolio
Material Safety Data Sheets
General Catalogue (link to catalogue in German language)
learn more