Vehicle and Workshop Hygiene
for better efficiency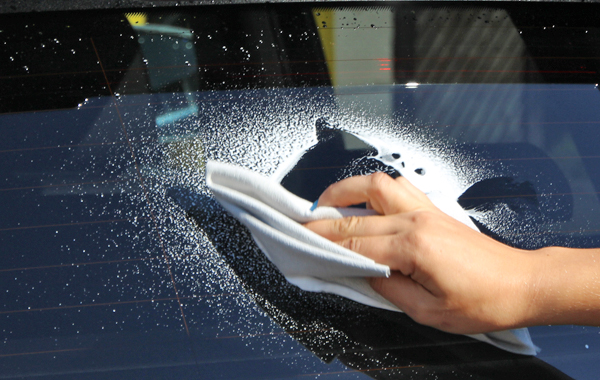 Layer-Chemie offers our private and commercial customers high-quality products for professional vehicle cleaning and care and for workshop cleaning.
Very effective cleaning concentrates for manual cleaning or for automatic use in car-wash plants remove stubborn contamination from surfaces and utility vehicles. Special care products provide for long lasting value and visual upgrading. High-grade polishes protect varnish from UV damage and other harmful environmental influences.
Clean tools and well-tended machines in your workshop raise product quality and provide for better safety and more efficiency at work.
Please test our wide product range for workshop, industry and car-wash plants.
Please don't hesitate to contact us… We would be glad to assist you!
Phone +49-7131-9098-222 – Fax +49-7131-9098-60 – verkauf@layer-chemie.de
Interesting topics (link to catalogue in German language)
Service Portfolio
Material Safety Data Sheets
General Catalogue (link to catalogue in German language)
learn more