Surface Hygiene
cleaning products to meet the highest demands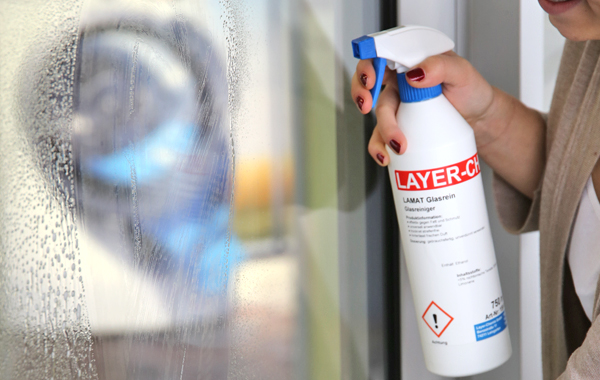 Commercial cleaning products must meet all demands on modern cleaning. Different cleaning tasks often pose a challenge which can not be solved without relevant know-how. Especially for food processing companies, nursery schools, health care facilities and hospitals optimal and hygienic cleaning is due to high legal standards absolutely necessary.
Used products must be reliable, effective, high-performance and cost-effective. Specially developed formulations and concentrated products provide advantages opposite common cleaning agents. They also save time and storage space.
Clean appearance provides better hygiene safety, puts professionalism over and helps to achieve customer satisfaction. In terms of product development ecological and economical points are important factors. We always foreground our responsibility for people and nature.
Let us persuade you of the quality of our products.
Please don't hesitate to contact us… We would be glad to assist you!
Phone +49-7131-9098-222 – Fax +49-7131-9098-60 – verkauf@layer-chemie.de
Service Portfolio
Material Safety Data Sheets
General Catalogue (link to catalogue in German language)
learn more