Accessories
raise your productivity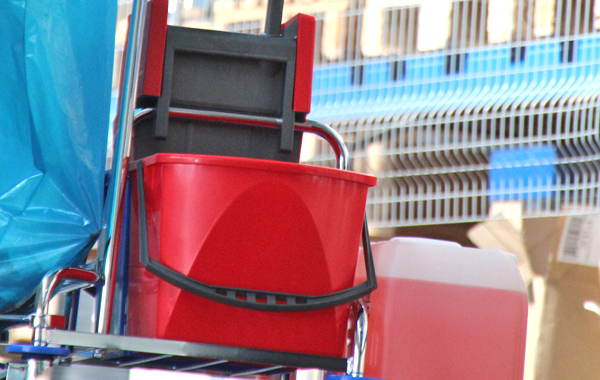 Commercial cleaning tasks pose always greater challenges to cleaning personnel and cleaning service providers. Basically the point is, how cleaning service can be provided within a shorter time period without loss in quality. Besides, it should remain economical.
High demands on hygiene and high customers' expectations can be met only using professional equipment, high-grade tools and machines. Machines must be reliable and practical. They must be easy to use and may not require much time and effort for training. Only "teamwork" of chosen cleaning products and cleaning tools or machines provides for satisfactory results and long lasting value of a building.
A clean and well-kept ambience is a guarantee for a positive impression of the customers.
Our big range of cleaning equipment and accessories leaves almost nothing to be desired.
Please don't hesitate to contact us… We would be glad to assist you!
Phone +49-7131-9098-222 – Fax +49-7131-9098-60 – verkauf@layer-chemie.de
Service Portfolio
Material Safety Data Sheets
General Catalogue (link to catalogue in German language)
learn more